The Grand Canal in Venice. Sometimes it is difficult to adequately describe a scene and how it affects the viewer. This is one of those scenes.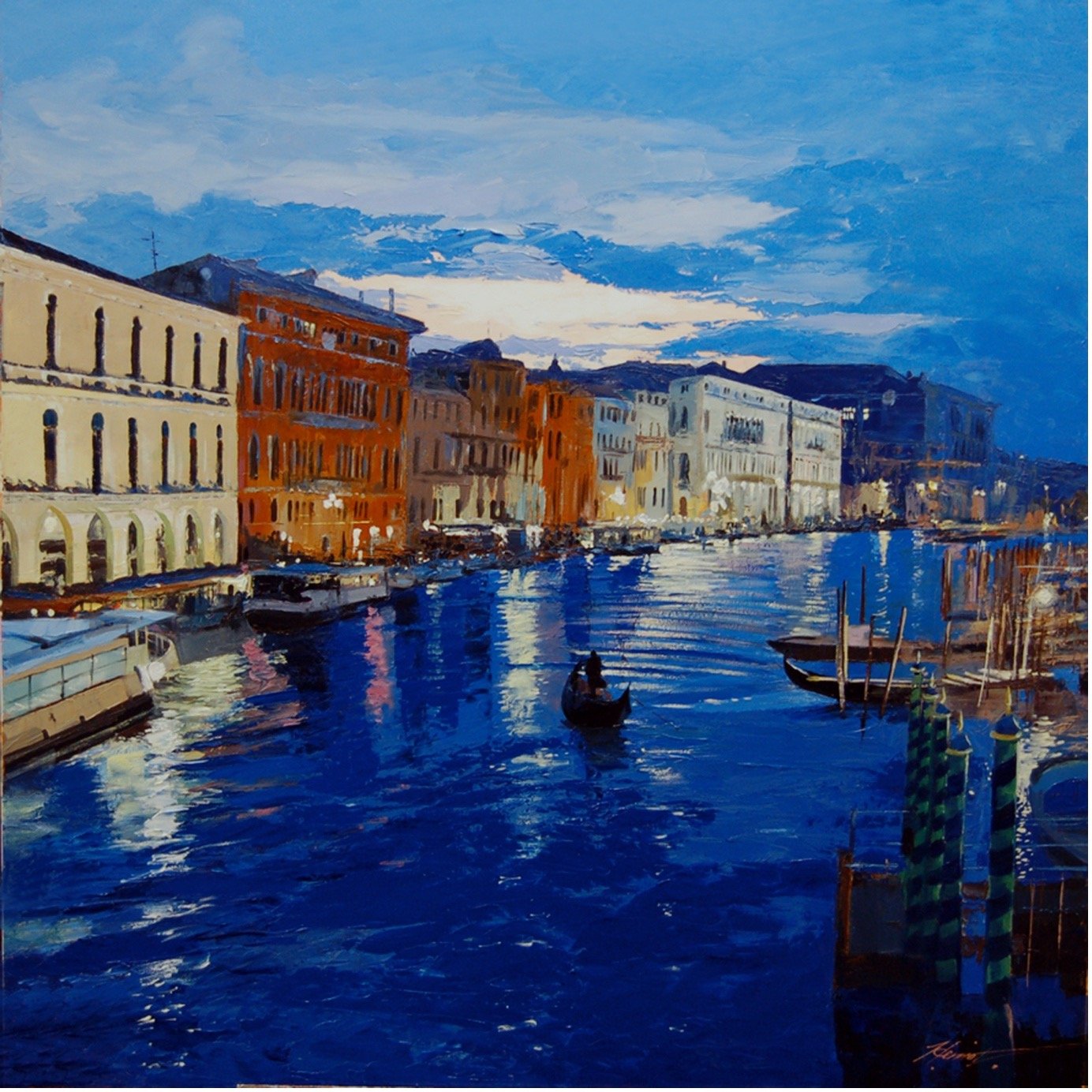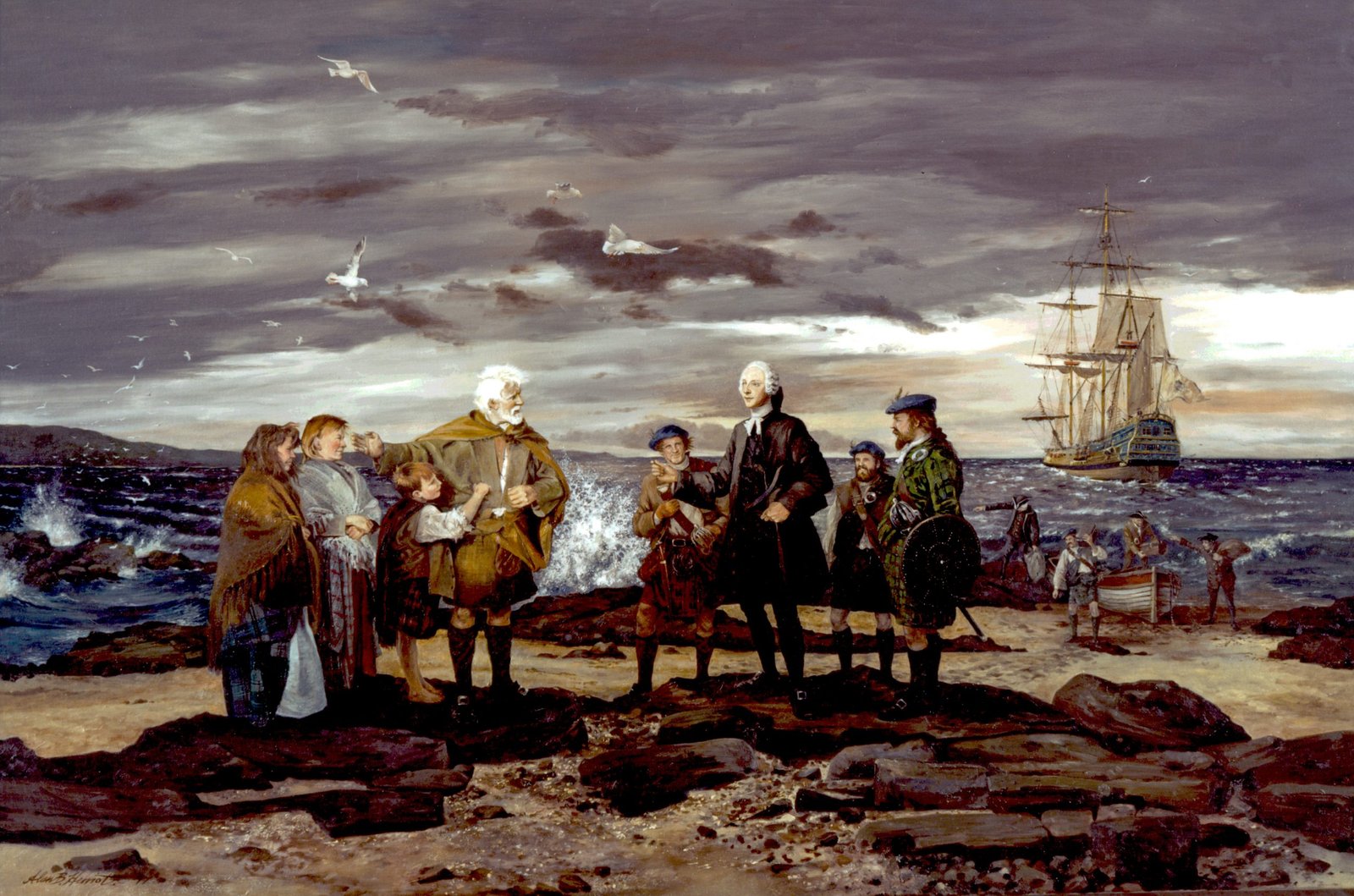 Having been responsible for many visitor centres and historical tableaus throughout the UK; the interpretation of Scotland's history has featured predominantly.
'I am Come Home'   painted for The National Trust for Scotland, depicts the arrival of Prince Charles Edward Stuart on Eriskay in 1745.
Landscape has always inspired me to paint, and I enjoy experimenting with various materials: Oil, Acrylic and Watercolour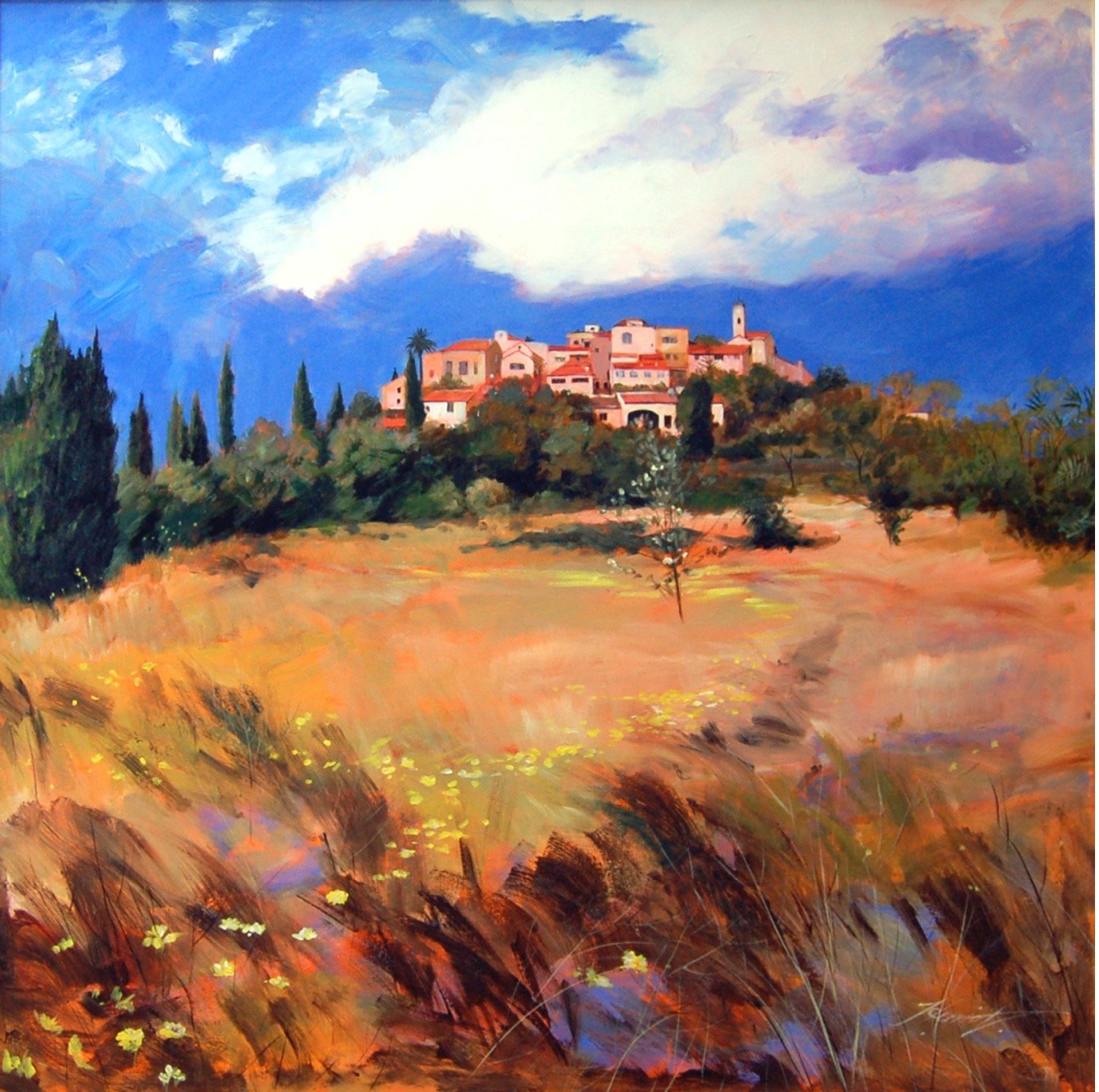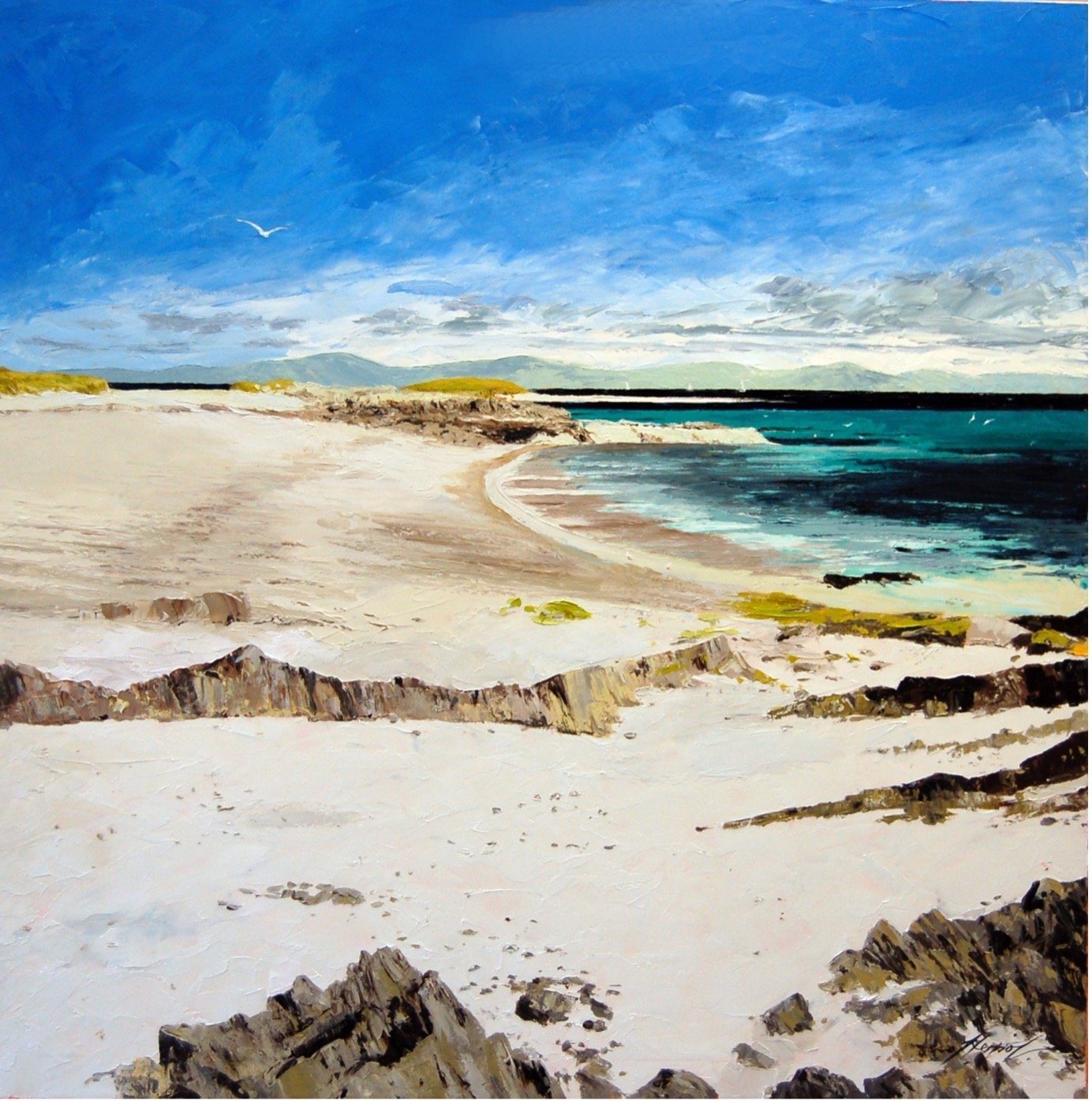 Living close to the ocean I have a deep love for the sea, perhaps because I am a Piscean. When painting a seascape, I am constantly aware of the power of the sea and the mysteries held within this alien environment. On the surface, I can only attempt to portray its beauty and changing moods.
Still life or 'nature morte' as the French would have it, is basically the painting of inanimate objects. But there is a great deal more to this discipline. For instance, an arrangement of ordinary everyday objects can conjure many different feelings and memories within the viewer. The use of colour, medium and painting techniques all contribute to the enjoyment of this genre.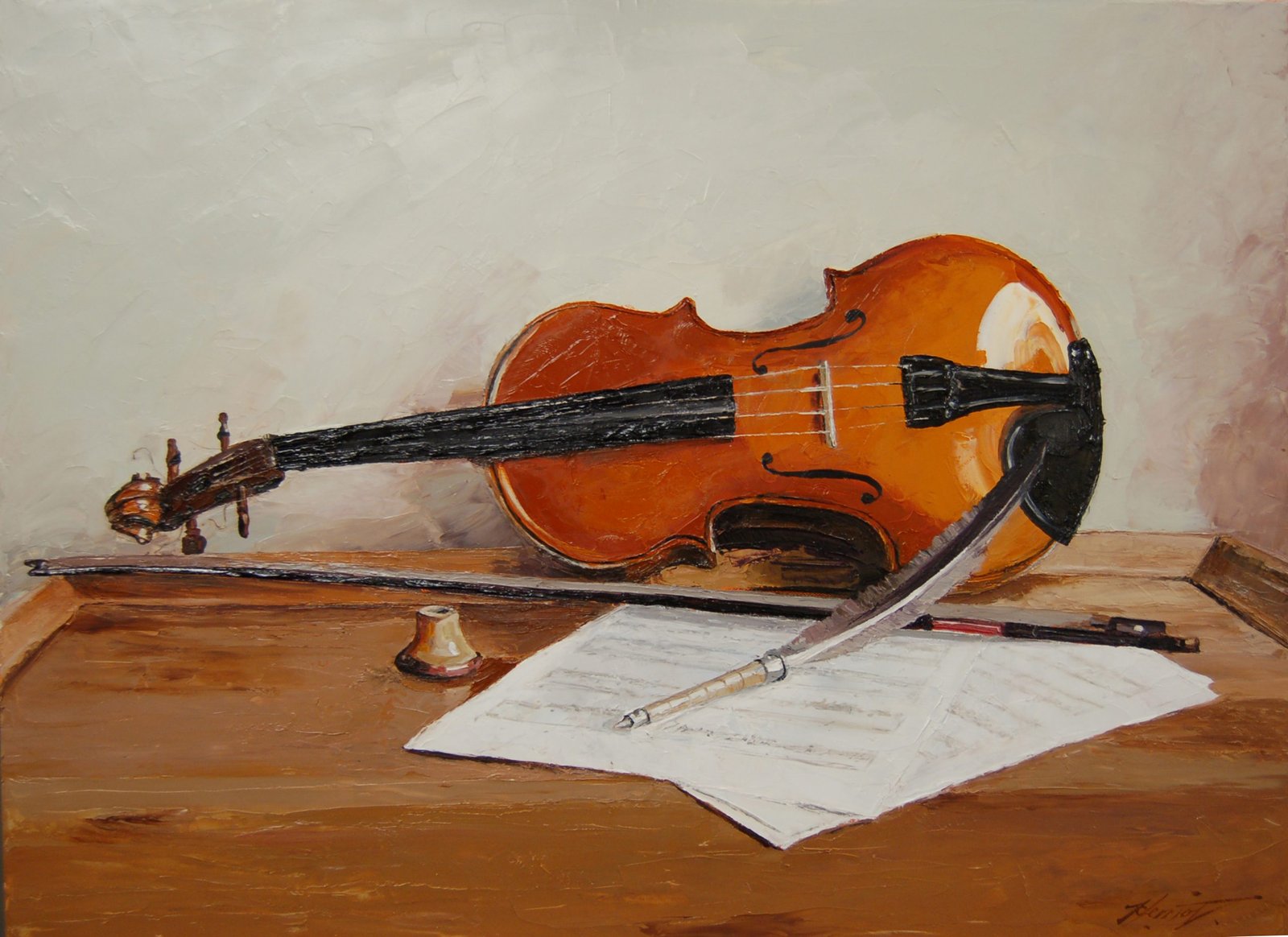 Please enquire
for availability of
prints and maquettes