Eclectic, Evocative, Enduring
Sculpture Scotland
"…May I please congratulate you on a beautiful piece of work. It really has enhanced the harbour and looks magnificent against the sky."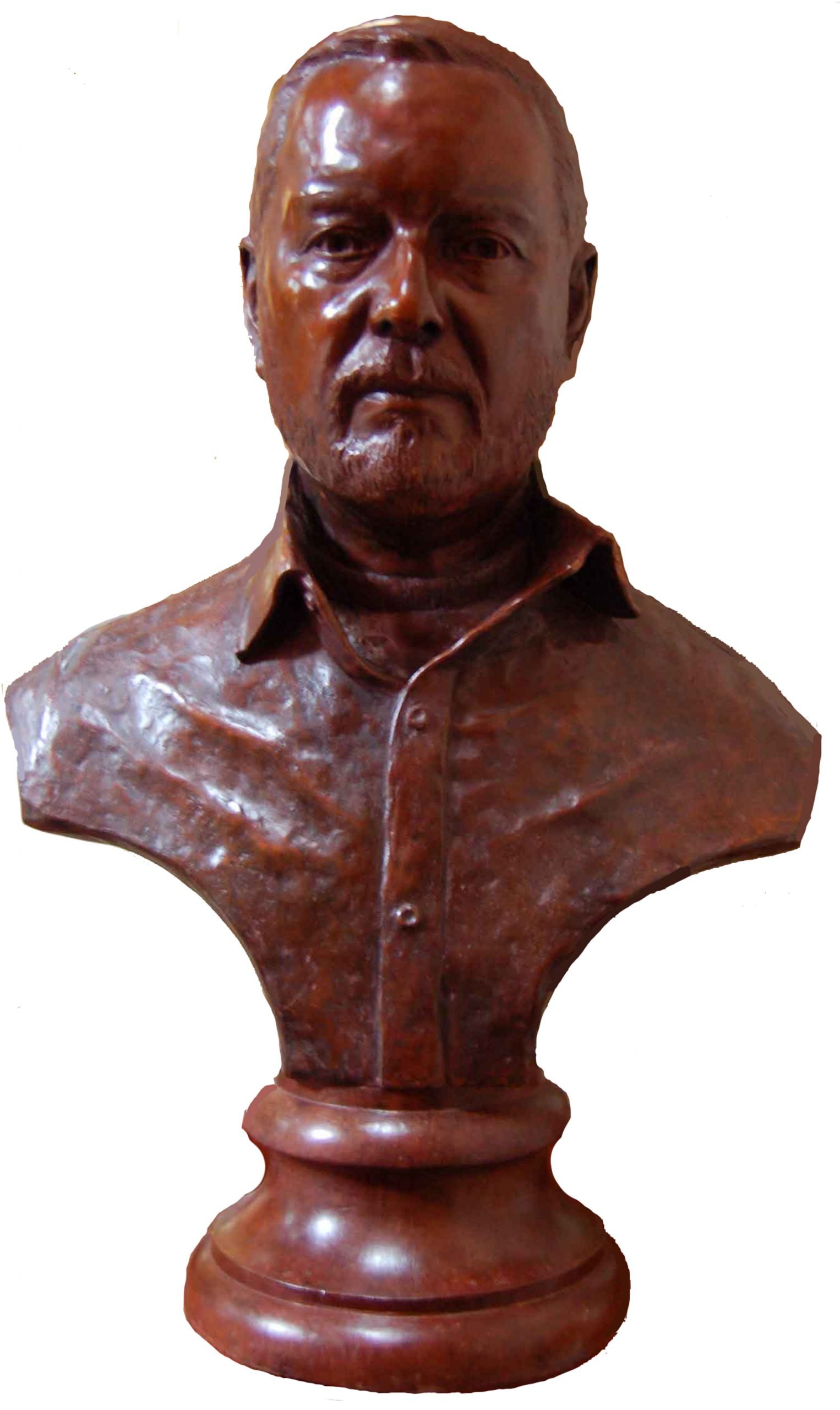 Alan Beattie Herriot is considered one of Scotland's finest figurative sculptors. He has been a professional artist since graduating from Duncan of Jordanstone College of Art in 1971, studying painting under Scottish landscape painter James Morrison and finally specialising in sculpture under Scott Sutherland, sculptor of the Commando Monument at Spean Bridge, Fort William.
For many years he was involved in the commercial field as Director of Endeavour Art Studios and was responsible for many visitor attractions both here and abroad. His work is varied in two and three-dimensional terms, perhaps owing its diversity to meeting the requirements of his many clients.
Over the past twenty years he has concentrated on fine art works and devoted his time to sculpting and painting. 
His work is considered to be among the most eclectic, evocative, and enduring sculpture in Scotland.
He has also illustrated several children's books and spends much of his leisure time composing and recording music.
All commission enquiries welcome. Large or small. Sculpture, painting and illustrations.